Empowering
We give our clients the tools, support and knowledge to enable them to be compliant with Data Protection. 
Professional
Our professional approach will always include these values; reliability, responsible and respect.
Integrity
We believe acting with integrity, and strong moral values are a pivotal cornerstone of our business.
Proven Success
The Numbers Don't Lie
78% sounds like a lot, but when you think of how you only pay for the time your virtual assistant works, rather than a set number of hours a day, plus training, equipment, taxes, benefits, pension, annual (the list goes on), it can all add up to the additional costs of having an employee to a VA. 
Stanford University found that there was a 13% increase in productivity from people who work remotely, plus they take fewer sick days, and breaks. 
Savings on operating costs
The Team
A Team Of Professionals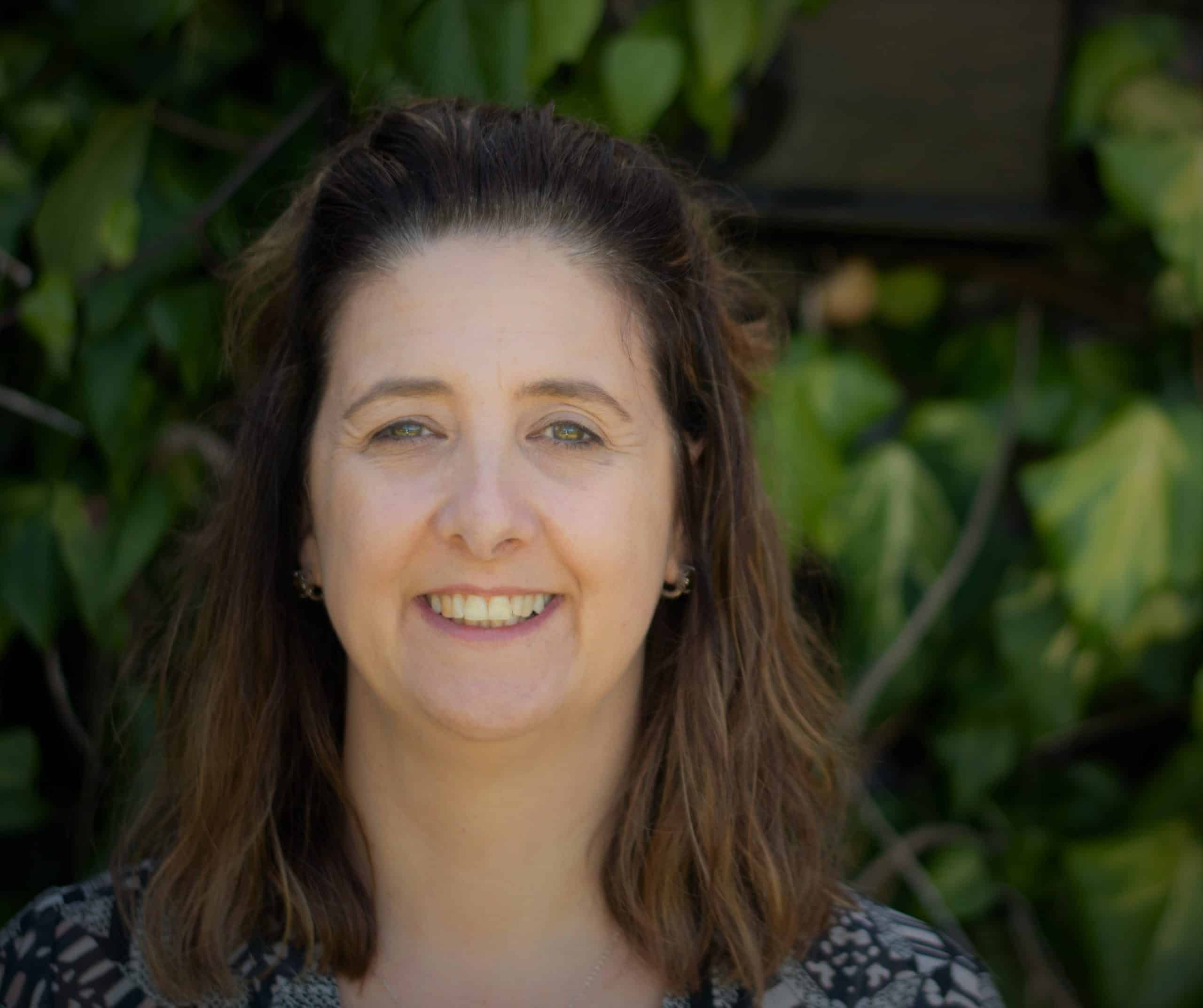 Associates
Experienced data protection experts, DPOs and quality assurance experts working together to provide an unique provision of support to our clients.
Data Protection Consultancy
We are passionate about supporting small businesses and charities with data protection compliance
Identifying and Implementing New Systems
A system does not always mean new tech, just a different way of working. We will work with you to identify what works, and what needs tweaking. Finding the best solutions to suit your needs. 
Training
We can create bespoke data protection training packages for your employees and managers, that can be delivered by eLearning, live and in person, or virtually.
Team coaching and mentoring
Working with small teams of peers, we use action learning to support the growth and development of team members through reflective learning. This allows the team to gain a deeper understanding and perspective on the issues they have. 
Tel: 07906 849167
Email: enquiries@michelle-molyneux.co.uk