How Do I Know If I Need a Business Consultant?
What is Business Consultant?
A business consultant,  or simply a consultant, offers advice and guidance to businesses and organisations. We use our business skills to offer expert advice as to how a business can maximise strategy, streamline processes, add value and resolve issues.
How Do I Know if a Business Consultant Is Right for Me?
Consultants can cover a wide range of specialisms. Identifying what you need advice on is crucial.
Consultants should have a passion for their work, a drive for excellence, and an eye for organisation and detail. It's essential to find a consultant who has expertise in your industry or experience with the kinds of problems your business faces.
Our specialisms are data protection and operating processes. 
Do You Only Work With Established Businesses?
We work with start-ups, established businesses and everything in between. Supporting to create, review and implementation of processes can be carried out at any stage of a business. 
Do You Offer Ongoing Consulting Services?
We offer a flexible service. We are they for 1 hour advice and guidance, ongoing support e.g. Privacy Manager or external Data Protection Officer (DPO), or for a set period of time e.g. implementing a data protection framework.
About Michelle Molyneux
Consultant
Certified Data Protection Officer (PECB) and accredited Action Learning Facilitator who has worked in education and health and social sectors, as well as supporting small businesses. Specialising in developing, streamlining and improving best practices.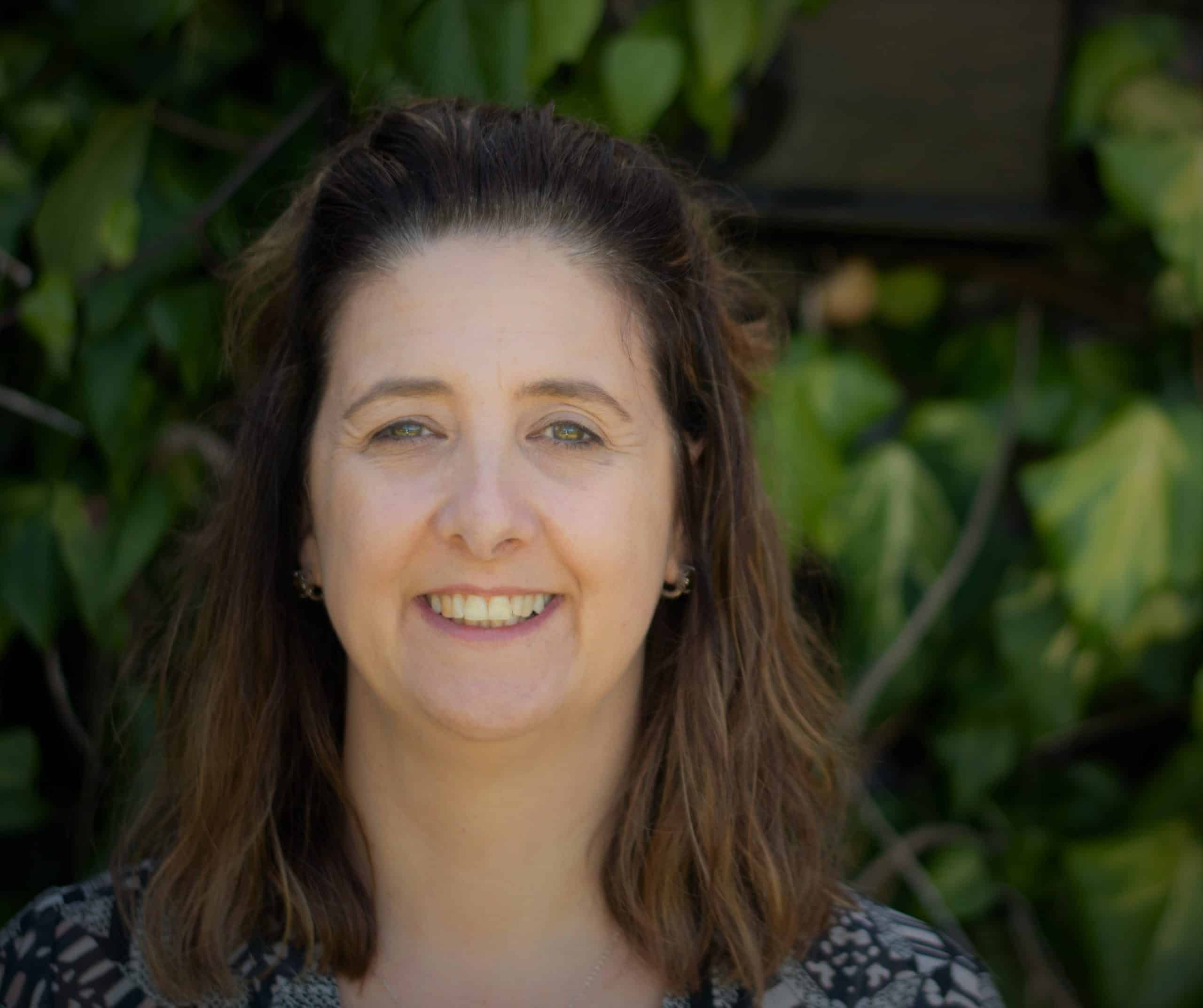 Business News & Resources