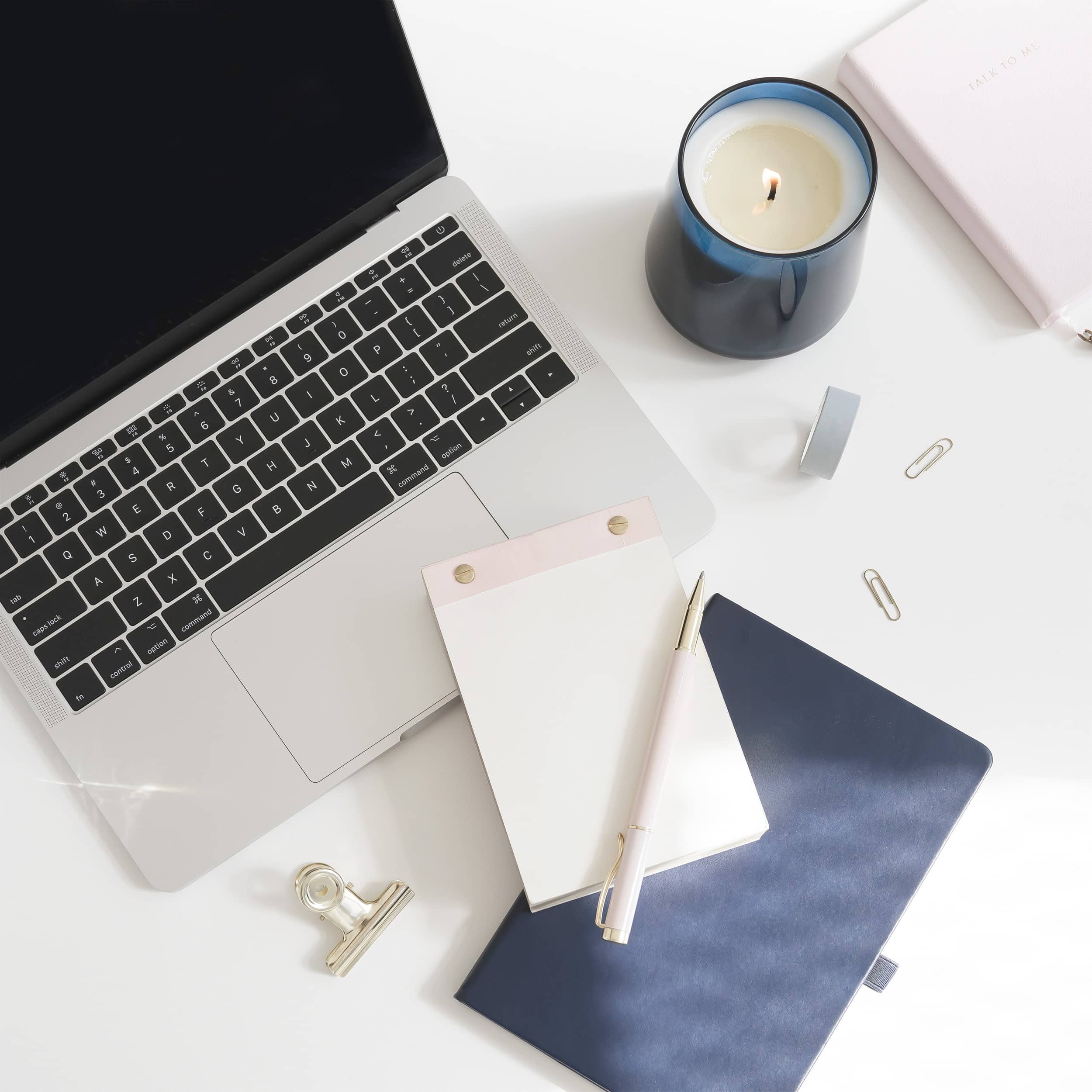 Don't Settle For Less
Optimising Data Protection
Data protection and quality assurance are key to every business. Knowing what information we have, and how we ensure data protection is fundamental  to data protection. It is not just knowing what to do, but implementing it. 
Charge Forward
Support Exactly To Your Needs
We understand that every business and their needs are different. That is why we tailor to your requirements.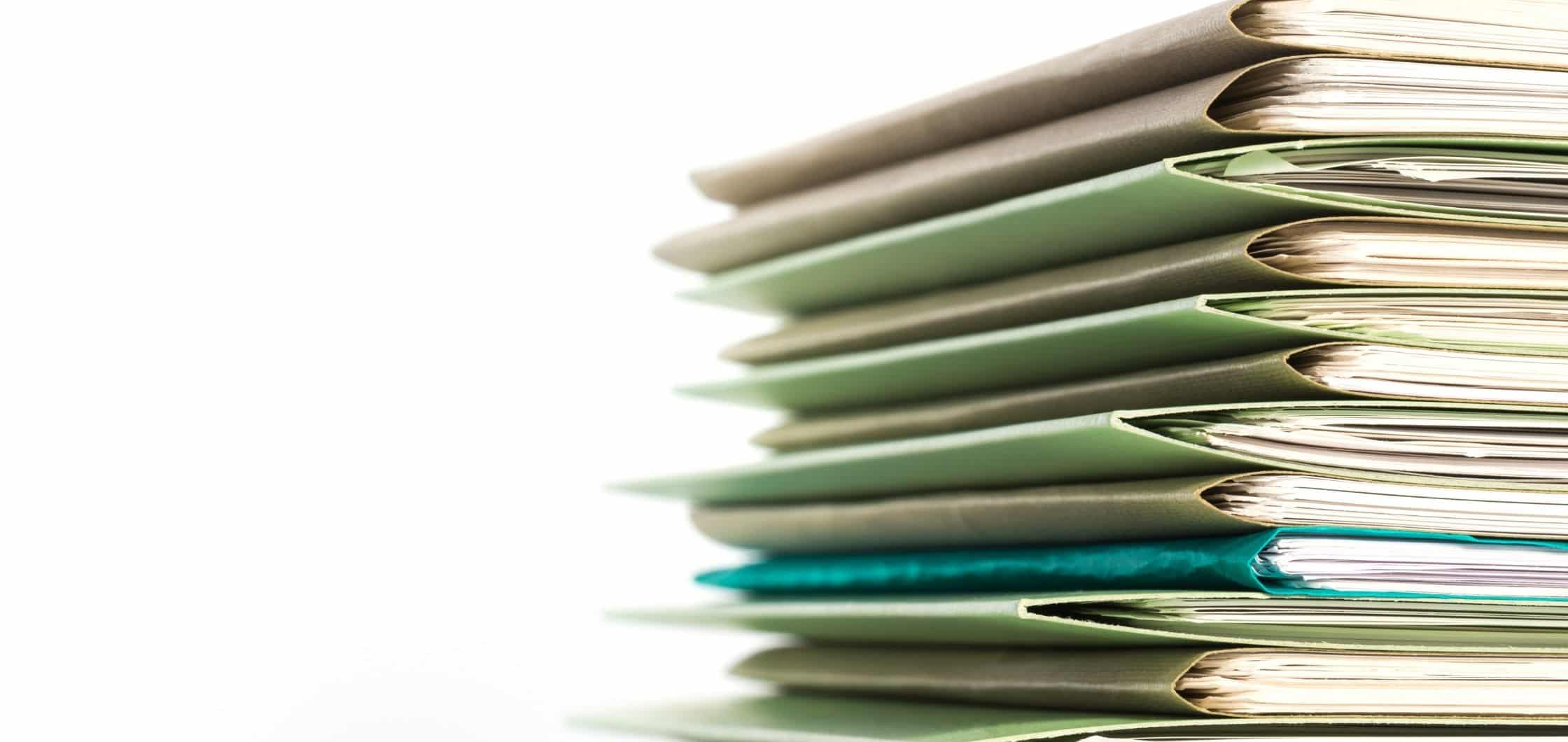 Our Specialities
From DIY to full Data Protection Support, we can help!
Power hour consultation
Data Protection Documentation Pack
Data Protection Implementation Package
Data Audit
Data Audit and Action Plan
Outsourced Data Protection Officer
Services
What We Can Do For You
No matter what size your business, we all need to be compliant with the endless regulations. With over 10 years experience within quality and compliance, and 5 years data protection experience, we support small businesses with quality and compliance as well as data protection.
Policy creation and review
We can create and review policies and procedures bespoke to your business.
Data Protection support
Tailor-made support for all your data-protection needs.
power hour
Ever needed an hour to un-pick what to do, and create a plan of action?
Accreditation support
We support on identifying and collating all the data required for accreditation.
From Our Founder
Making it managable
As a small business owner myself, I understand the amount of admin that is required. I enjoy working with small businesses and charities to ensure they are providing a quality service that is compliant with all the required regulations. More importantly, ensuring that the processes are understood, manageable and can be embedded. 
GDPR Power Hour
 1 x 1 hour via Zoom or Teams to discuss your GDPR questions, concerns

GPDR planning and take away recommendations and actions

Recording of the power hour

Recommendations around documentation
GDPR Documentation pack
DIY
Access to our new dedicated training zone

Access to a private Facebook group

Step-by-step course to take your through the process

Documents, policies and checklists
GDPR Preparation
Minimum of 3 hours

Self-assessment questionaire before the call

1 x 1 hour call via Zoom or Teams

Data audit (gap analysis)

Policy and procedure review

Detailed action plan
TEL: 07906 849167
EMAIL: enquiries@michelle-molyneux.co.uk