Our Services
What We Do Best
We create a service specific to your needs to  implement standard processes, review systems to ensure they meet their needs and budget, and ensure compliance and ensuring things run smoothly for everyone. 
Make an appointment
About Us
Be Business Savvy
Guiding businesses to do it
Helping you to build your business from the foundations up
Be Business Savvy
Guiding your Team to do it
Staff can be your best asset or your greatest risk. It is important to keep staff trained on Data Protection and wider Information Governance issues. The best practice is to train staff annually. If your business is involved in a serious information security incident, one of the first questions the regulatory body will ask you will be… what percentage of staff have been trained in Data Protection in the last 2 years?
We:
Tailor training so it is relevant to your area of business

Provide training materials and course content

Deliver training sessions virtually or onsite
We also offer complimentary follow-up support as part of our training packages to answer any further queries you might have.
Training costs start at £500 for a 1/2 day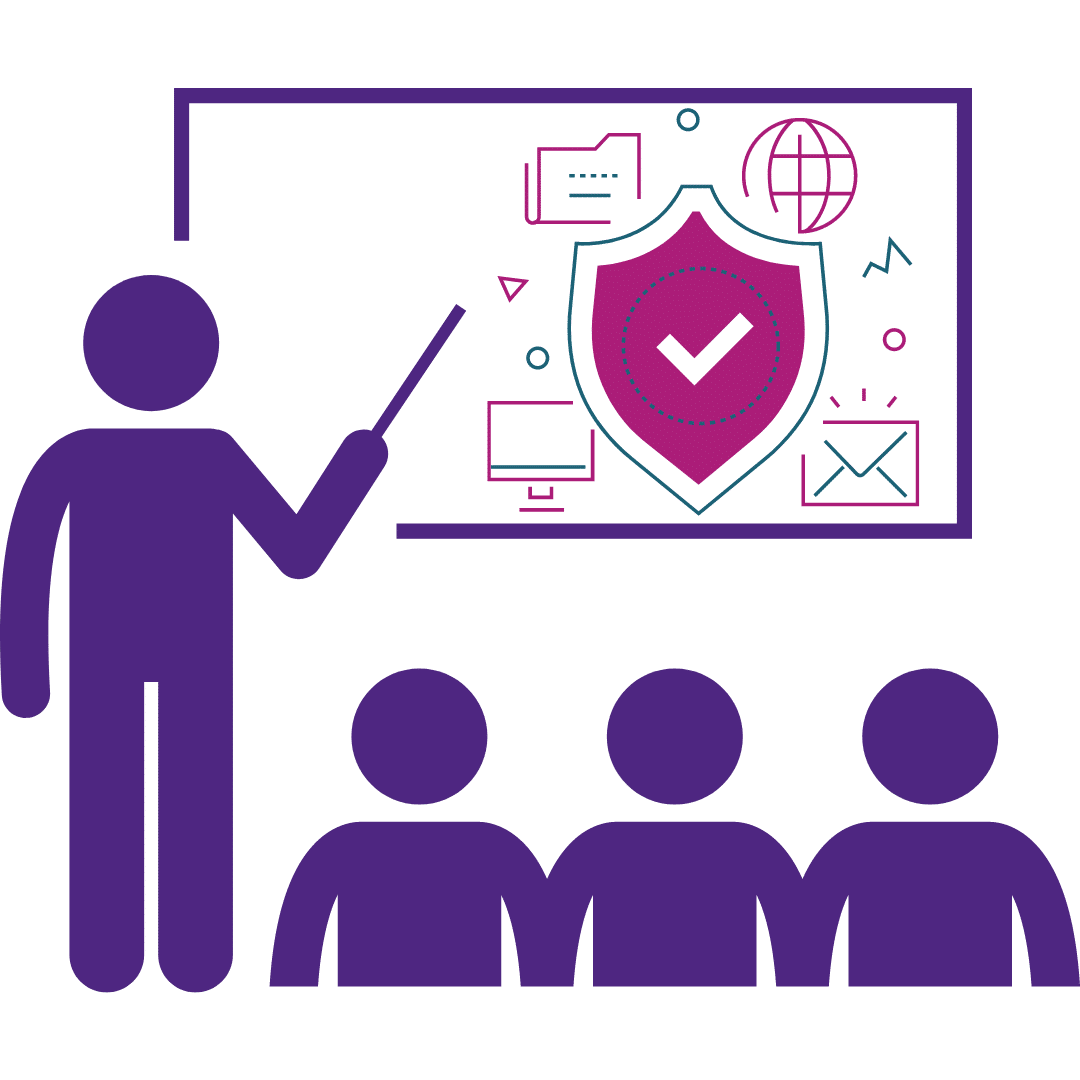 Introduction to GDPR
This is a series of short sessions or a 2 hr condensed session to go through not only what data protection is, but what staff need to do on a daily basis to maintain it.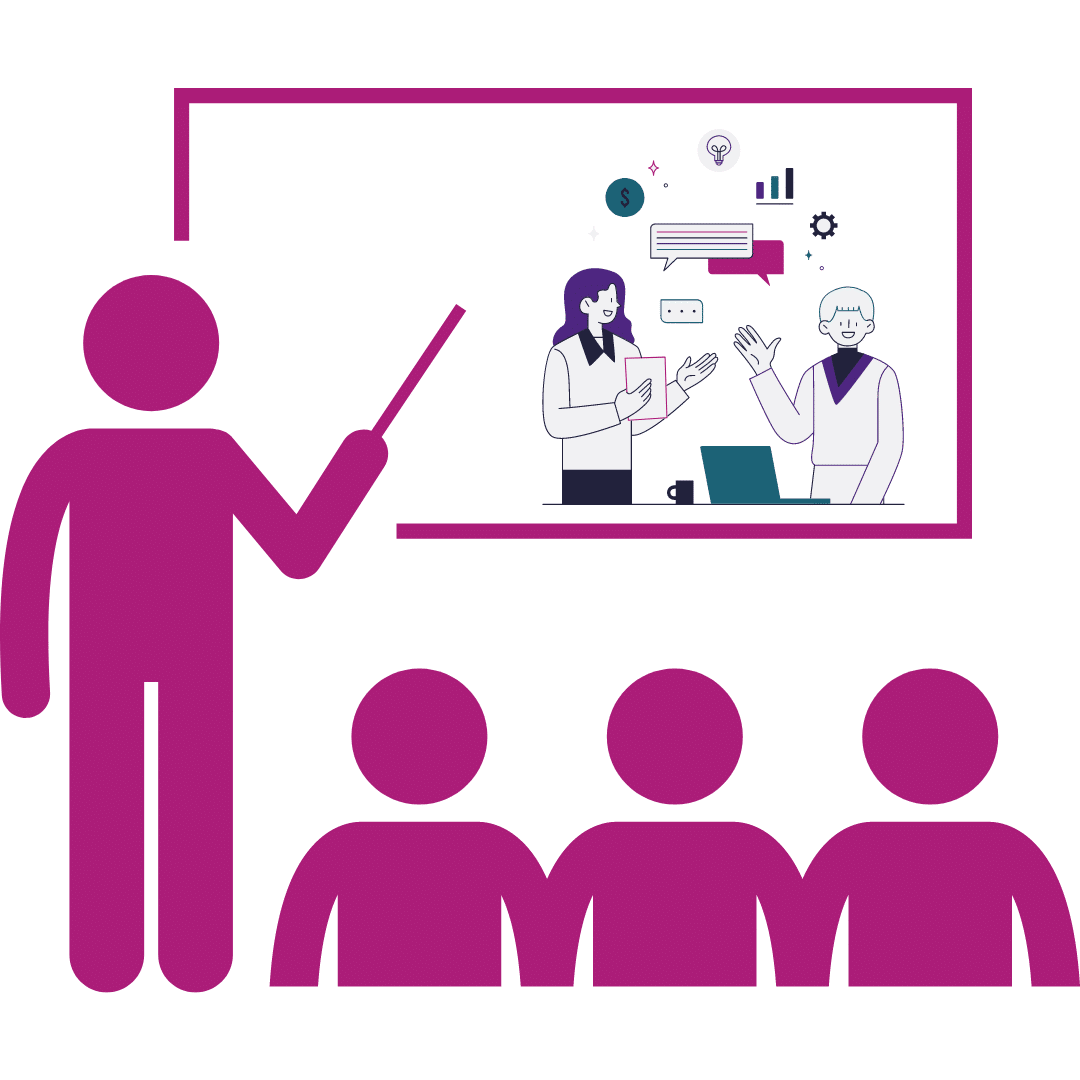 GDPR for Managers
Providing training for managers on what they need to know and do within data protection compliance, including maintaining the rights of individuals, reporting incidents and monitoring.
Bespoke Training
Creating and delivering training specific to your needs. Previous training included Record Keeping, Compassionate Communication, and Data Protection and You
Masterclasses
Do you run a membership or team and want to run a 1hr session on a focused subject? e.g. how to create a data map, record of processing, what to do when you something goes awry.
We can create a session on the data protection and privacy topic of your choice.
Action Learning
Peer mentoring at it's best. Working with small groups (sets), we facilitate the development of individuals and teams to reflect and sole the work based  problems through open questions.
Reflective Practice
Practical session, using different reflective practice techniques each session to reflect and learn from our own, individual experiences.